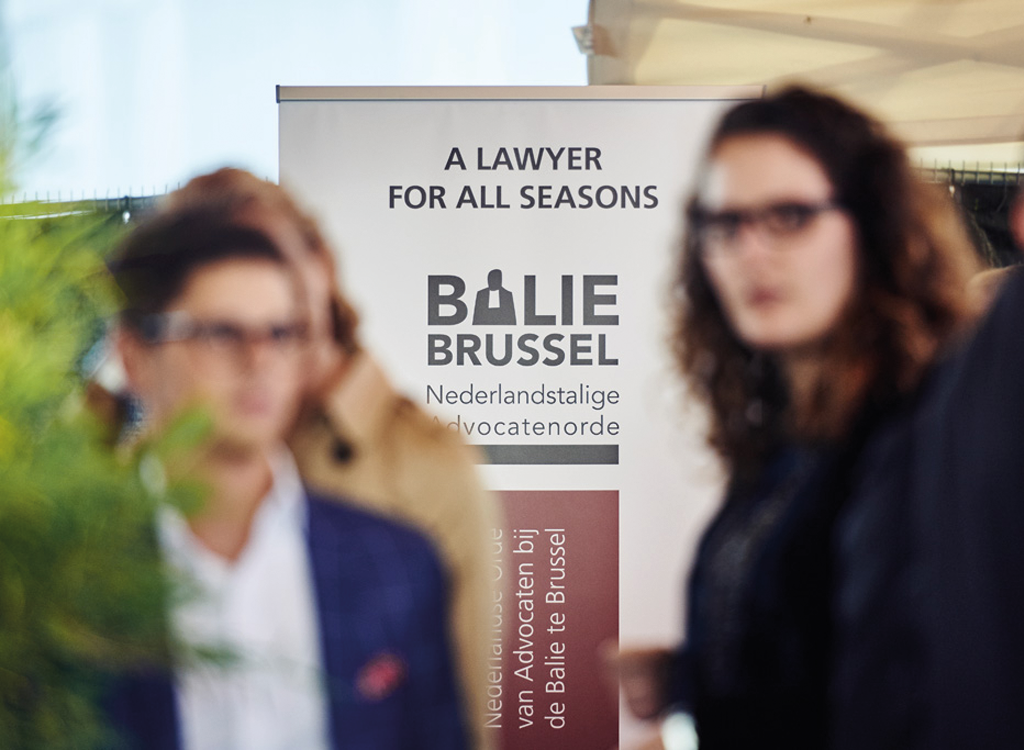 In an age where we are digitally connected anytime and anywhere, we cannot do without personal contact. The organisation of events and the complete communication flow around them are a full part of the marketing communication mix.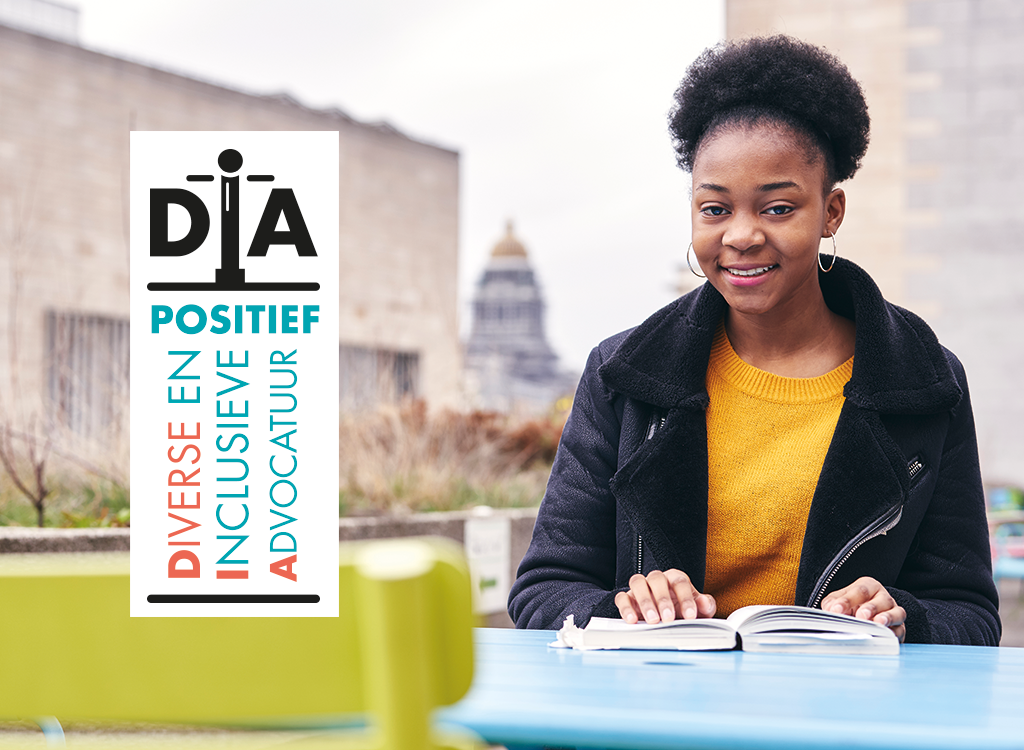 Whether it concerns the creation of a website or the organisation of a congress, the voice or tone of a message, the location of an event… all these elements are part of an overall strategy. We arrive at a long-term content strategy by carefully analysing and discussing the customer's request.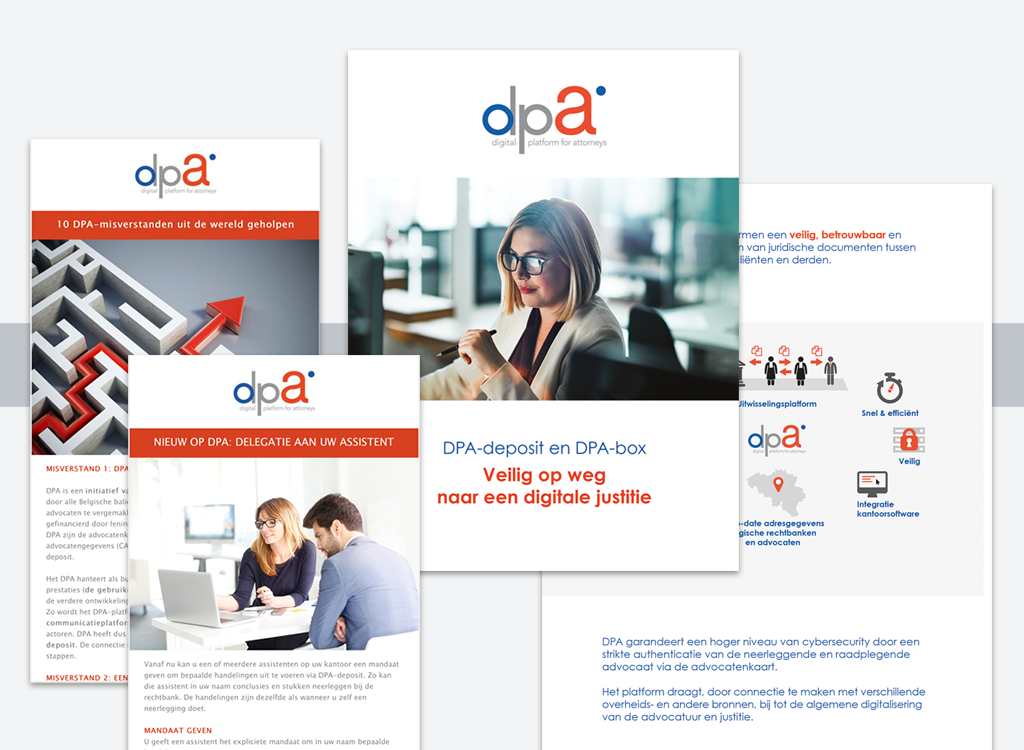 The content may be highly relevant and the strategy amazingly effective, but if it isn't well conceived and creatively realised, then it will miss the goal. Coming up with concepts and looking for creative solutions is a thought process that often takes place together with our freelance employee or partners.
All About Content consists of a small fixed core that is responsible for the daily contact with customers. When realising large projects, the company can fall back on specialised partners with whom a relationship of trust has been built up over the years.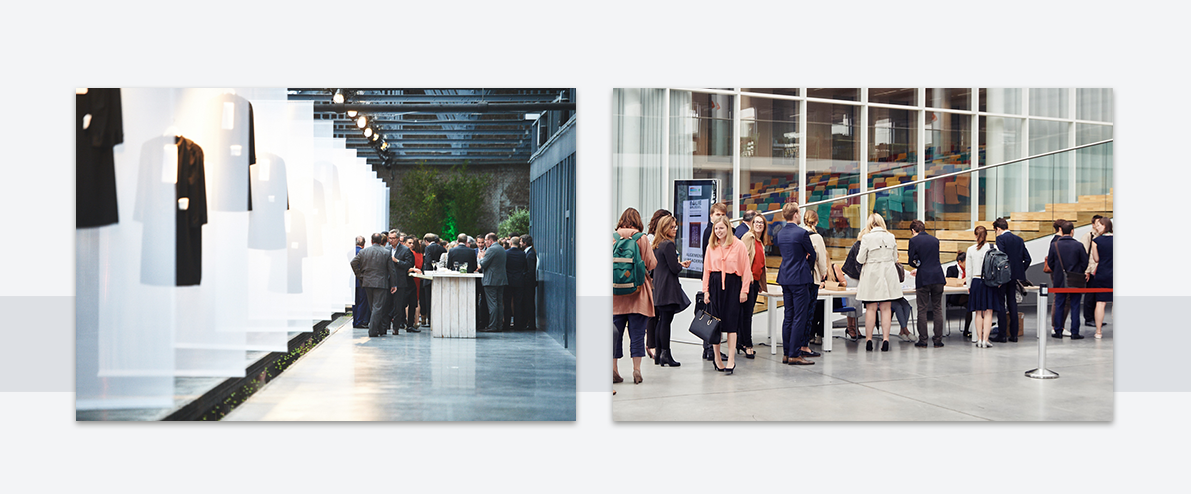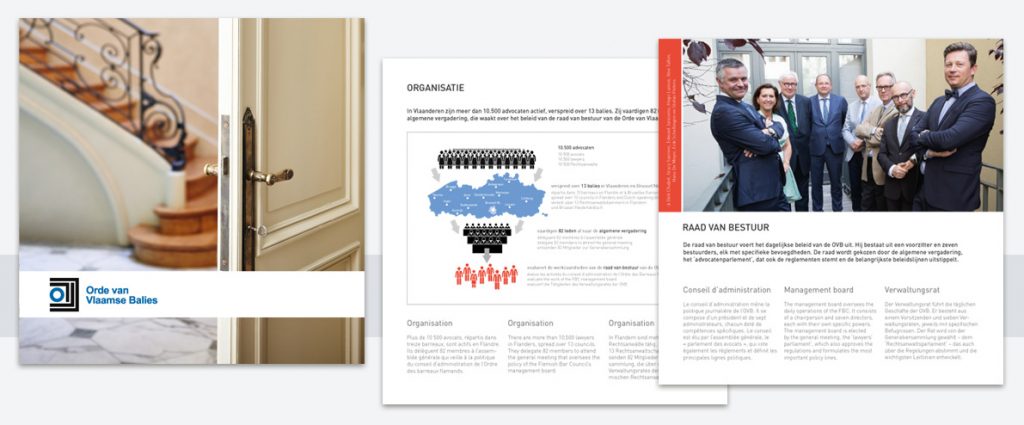 Events
If your event could use some content, All About Content is the right place for you. We always find that exceptional location and provide you with a flawless scenario, an effective communication plan, attractive supporting video material, etc. Elements that guarantee the success of your annual meetings, congresses, and conferences. We work on the concept, the logistics, and the look and feel of your event together with dedicated partners who have supported us with their creativity and professionalism for several years.   
Website
All About Content will be happy to advise you on creating relevant content for your website. We'll also help you find the right look & feel and custom navigation if your website needs a revamp.
Digital Publishing and Printing
Of course, All About Content is the right partner to help you create your digital and printed communication, from digital newsletters, direct emailing campaigns, and PowerPoint presentations to glossy magazines, leaflets, classic direct mailing campaigns, and annual reports. All About Content creates magic when it comes to defining your communication strategy and developing the concept, as well as defining the content, editing and translation, and the complete coordination from production to distribution.
Video
You can give your digital publication an extra dimension using audio and video material. What's more, you no longer have to set aside huge budgets for this. All About Content shows how it puts theory into practice for its clients. Impact guaranteed.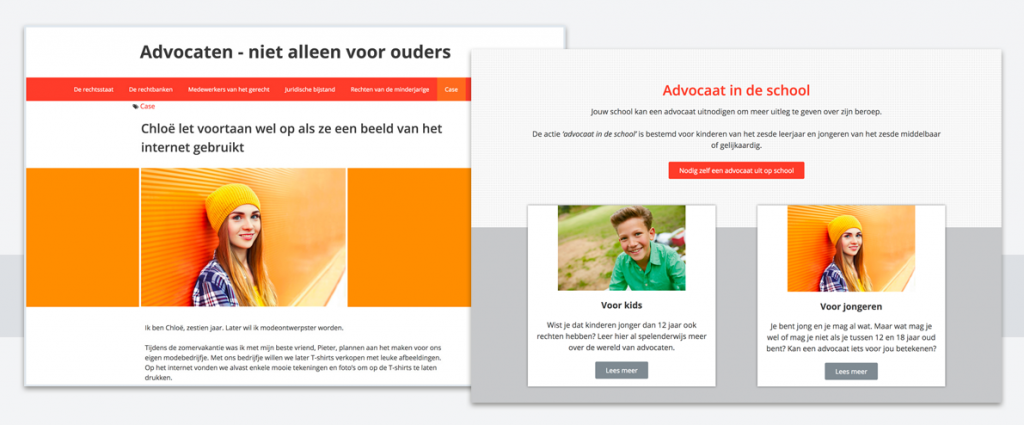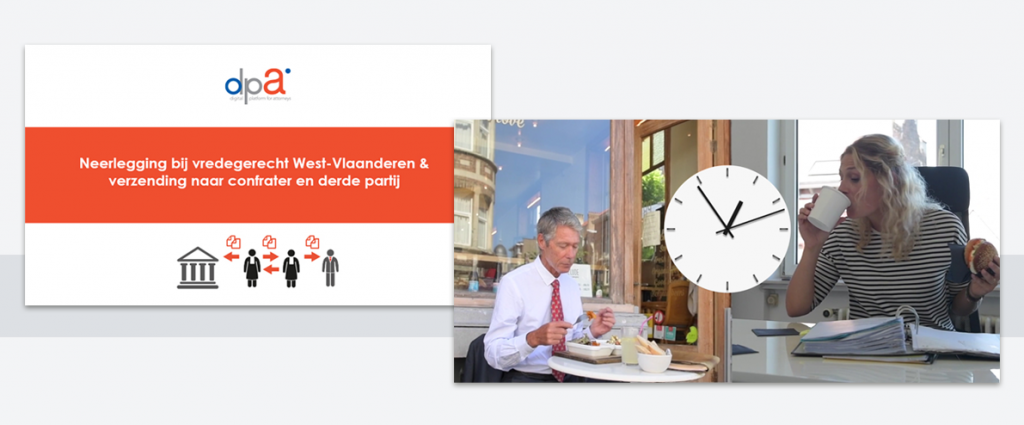 We are content
The driving force behind All About Content has been active in customer media for years. Karin Vanhoof was at the helm of the rapidly growing publishing department of the Brussels marketing agency Bureau International de Communication and the Ghent agency Making Magazines.
She started her own agency in 2001. All these years, she's surrounded herself with a passionate team of copywriters, digital experts, and creative designers and kept her finger on the pulse of evolutions in the profession and of possible extensions to other fields.
It became increasingly clear that content is not only limited to 'booklets' and 'websites'. Companies are organising more and more events for employee and customer relations. A surprising location, great catering, and a spectacular show element are no longer the beatific ingredients of a successful event. It must have some 'content' too. This evolution hadn't escaped her. In recent years, the content of events has therefore become an increasingly important part of the turnover.