The content may be highly relevant and the strategy amazingly effective, but if it isn't well conceived and creatively realised, then it will miss the goal.
Coming up with concepts and looking for creative solutions is a thought process that often takes place together with our freelance employee or partners.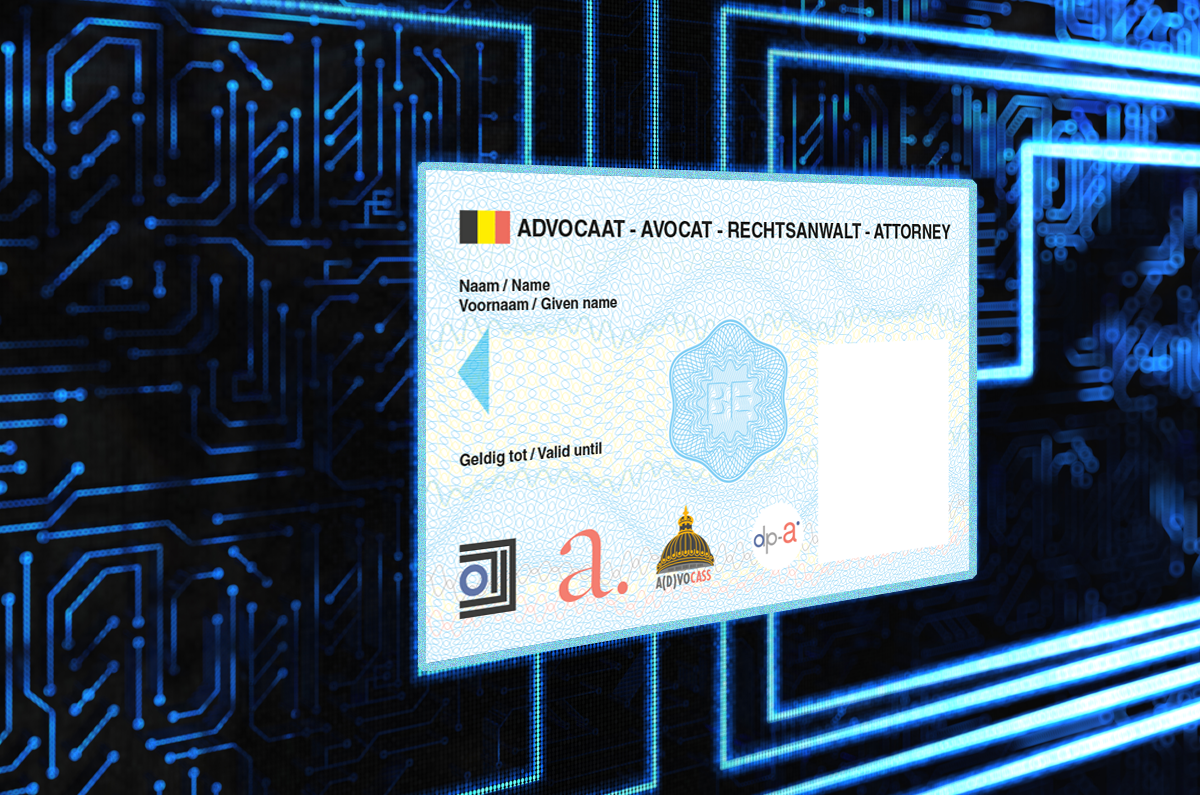 Digital Platform for Attorneys communication channels
The Digital Platform for Attorneys (DP-A) is an online platform that enables extensive automation and digitisation of communication between attorneys and all other judicial parties. It is an important step in the evolution towards electronic litigation. The platform collaborates with government and office software systems and guarantees a higher level of cybersecurity through strict authentication of the depositing and consulting attorney via the lawyer's card.
Task: promoting this 'paying' platform to attorneys
A website was set up in cooperation with the client's web developers. A short video and a white board were created by the All About Content team to visualise the many benefits of the card.
A mobile promotional booth was developed that toured all the Bar secretariats in Belgium. Attorneys could charge their mobile devices while watching the demo videos on an iPad. Newsletters and mailings were sent.
·       The lawyer's cards issued in 2017 were up for renewal this year. All About Content designed the new look and feel of the card and took care of the communication around the renewal campaign. Manuals were drafted.
Oreye is a plant at which the Tienen Sugar Factory has consolidated its chicory activities, with 300 permanent and 50 temporary employees, mostly blue-collar workers but engineers and agronomists as well. Most of them work in shifts but do not have a permanent workstation and/or PC.
How do you communicate with this diverse target group?
All About Content developed a magazine that is provided with content by an external editor and photographer and shaped by our graphic services.