De content mag nog zo relevant en de strategie nog zo doeltreffend zijn, als het geheel niet goed geconcipieerd en creatief gerealiseerd wordt, dan mist het zijn doel.
Het bedenken van concepten en zoeken naar creatieve oplossingen is een denkproces dat vaak tot stand komt met onze freelance medewerkers of partners.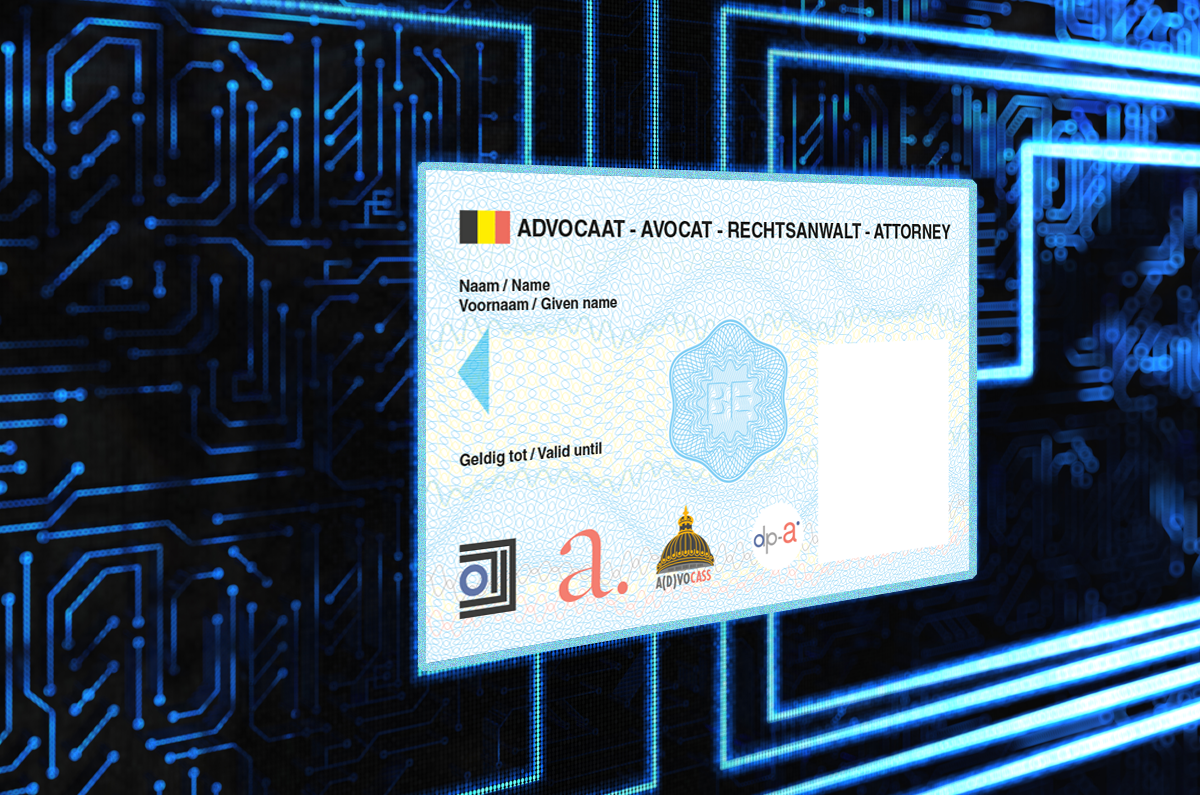 Communicatiekanalen Digital Platform for Attorneys
Het Digital Platform for Attorneys (DP-A) is een online platform dat een doorgedreven automatisering en digitalisering van de communicatie tussen advocaten en alle actoren van justitie mogelijk maakt. Het is een belangrijke stap in de evolutie naar de elektronische procesvoering. Het platform werkt samen met overheids- en kantoorsoftwaresystemen en garandeert een hoger niveau van cybersecurity door een strikte authenticatie van de neerleggende en raadplegende advocaat via de advocatenkaart.
Opdracht: hoe dit 'betalend' platform promoten bij advocaten?
In samenwerking met de webontwikkelaars van de klant werd een website op poten gezet. Om de vele voordelen van de kaart te visualiseren werd een korte video en een white board gerealiseerd door het team van All About Content.
Er werd een mobiel promostandje ontwikkeld dat een tournee maakte langs alle baliesecretariaten in België. Advocaten konden er hun mobiele devices opladen, terwijl ze op een iPad de demofilmpjes konden bekijken. Er werden nieuwsbrieven en mailings verstuurd.
In 2020 waren de advocatenkaarten die in 2017 werden uitgegeven aan vernieuwing toe. All About Content tekende voor de nieuwe look and feel van de kaart en verzorgde de communicatie rond de vernieuwingsactie. Er werden manuals gerealiseerd.
Oreye is een plant waar de Tiense Suikerraffinaderij haar chicorei-activiteiten heeft ondergebracht. 300 vaste en 50 tijdelijke medewerkers, meestal arbeiders maar ook ingenieurs en agronomen. De meesten werken in ploegverband maar hebben geen vaste werkpost en/of pc. 

Hoe communiceer je met deze verscheiden doelgroep?
All About Content ontwikkelde een magazine dat door een externe redacteur en fotograaf van content wordt voorzien en door onze grafische diensten in vorm wordt gegoten.