Ter gelegenheid van de Plechtige Opening van het gerechtelijk jaar hebben Stafhouder Kathleen Vercraeye en de leden van de Raad het genoegen en partner uit te nodigen op een pianoconcert van één van onze meest getalenteerde muzikanten.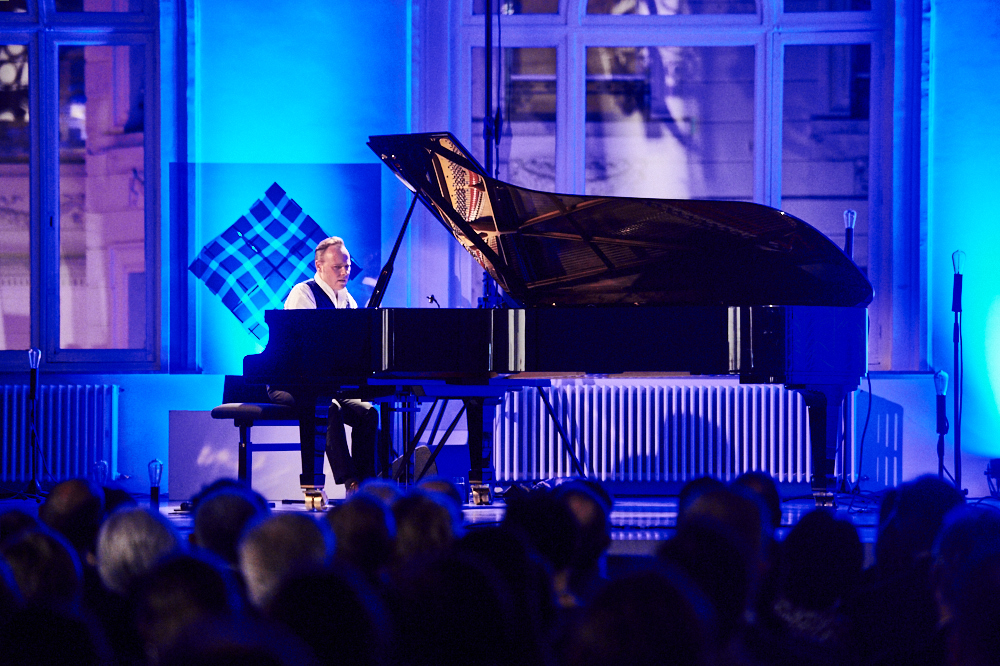 Pianist en componist Jef Neve brengt een selectie uit zijn jongste én eerste solo album 'One'. Zijn verrassende muziek zal perfect weerklinken in de tot kunstgalerij omgebouwde schaatsbaan 'Patinoire Royale'.
Content makes it work
Personeelsmagazine, jaarvergadering, bedrijfsfilm, digitale nieuwsbrief,
sociale media campagne of website?
Hier zou ik gaag een afsluiten tekst plaatsen (dezelfde  voor elke post). Doelstelling > Call to action dat ze ons contacteren.