Lunchmeetings voor eerstejaars advocaten-stagiairs
Het balieleven met zijn traditionele bijeenkomsten zoals de Openingszitting, de Algemene Vergadering en het Gala en de activiteiten van het VPG en de Jabkes kunnen dit gerechtelijk jaar hopelijk wel plaatshebben. Voor alle advocaten zijn dit traditionele momenten, die deel uitmaken van een carrière in de advocatuur. Als stafhouder van de balie wil ik u echter graag uitnodigen voor een lunchmeeting die exclusief is voorbehouden voor de eerstejaars advocaten-stagiairs.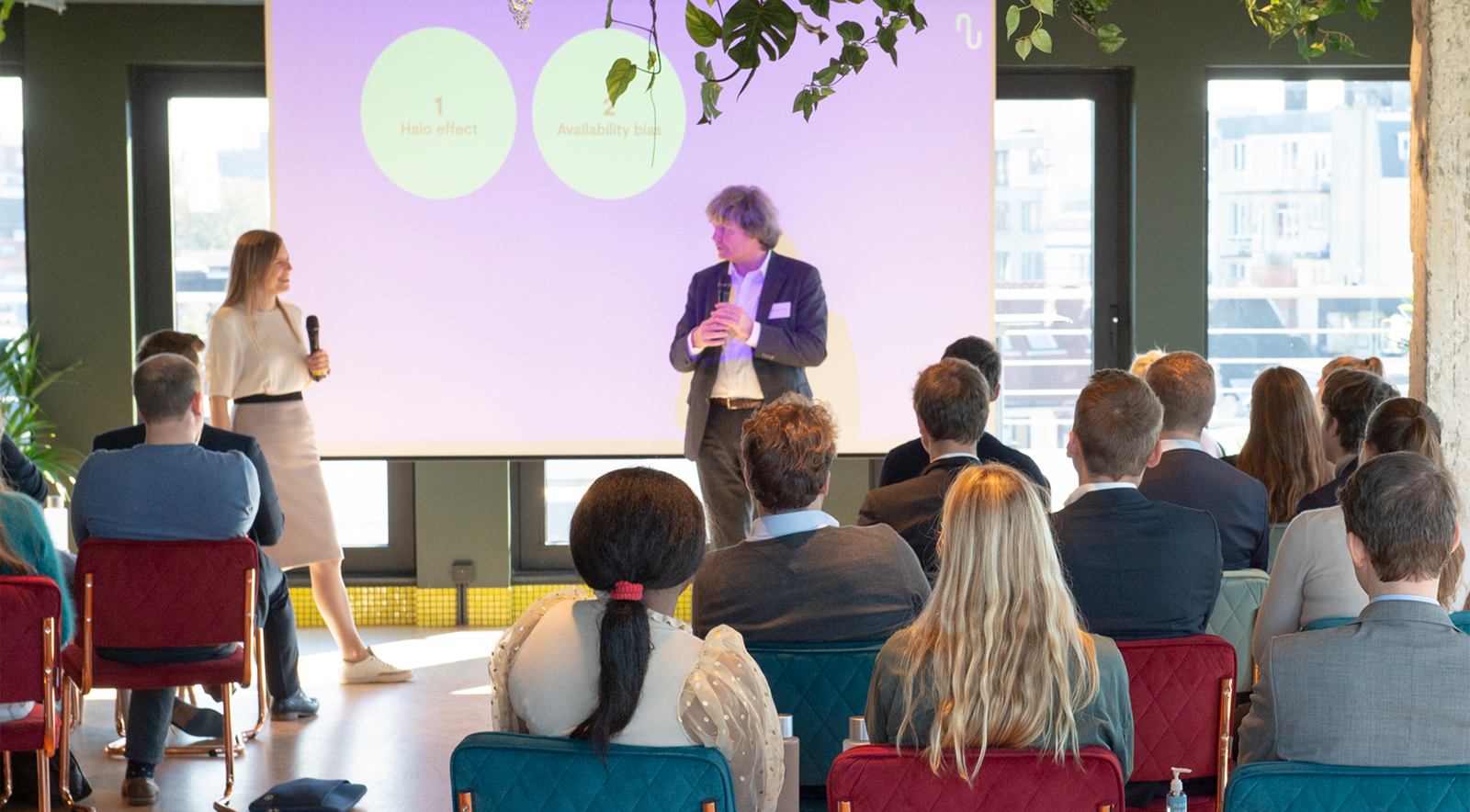 We komen samen in een informele omgeving en genieten van een lichte lunch. Nadien zal onze gastspreker Emily Rammant* een interactieve uiteenzetting geven over hoe u zich als jonge advocaat kan weren tegen de valkuilen van 'onbewuste vooroordelen'. Het wordt zeker een boeiende ontmoeting met praktische tips. Nadien is er mogelijkheid om contacten te leggen met de advocaten die voor onze Orde in de stagecommissie zitten. Uiteraard zal ik er ook zijn zodat we nader kunnen kennismaken.
Organisatie event (Locatie, Catering)
Comminicatie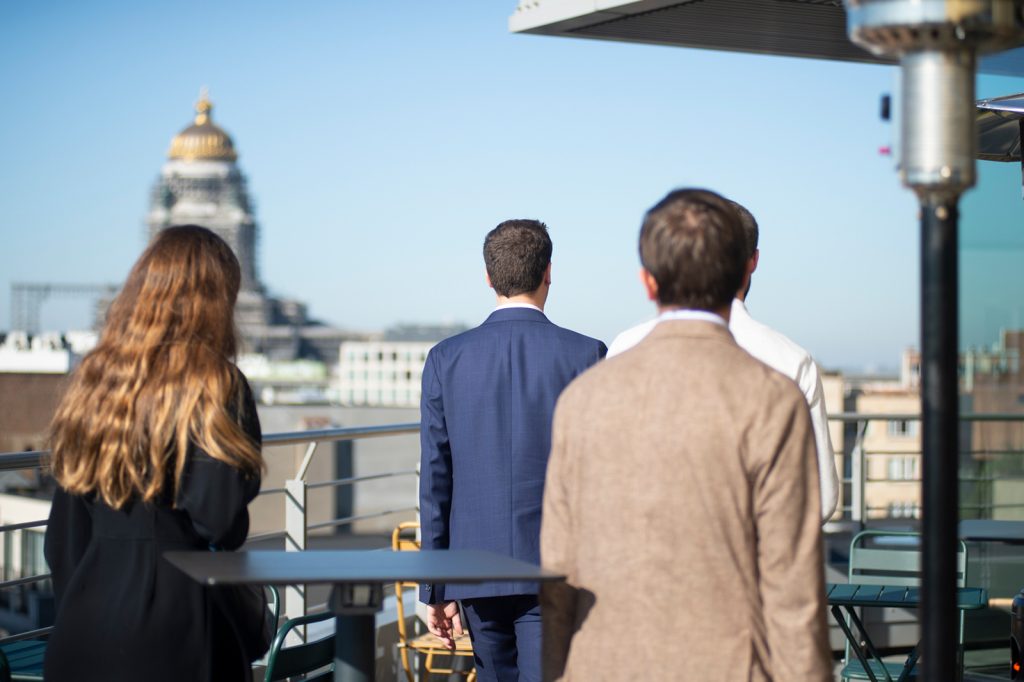 Content makes it work
Personeelsmagazine, jaarvergadering, bedrijfsfilm, digitale nieuwsbrief,
sociale media campagne of website?
Hier zou ik gaag een afsluiten tekst plaatsen (dezelfde  voor elke post). Doelstelling > Call to action dat ze ons contacteren.