Videoreportages over de kandidaten_winnars van het DIA-positief project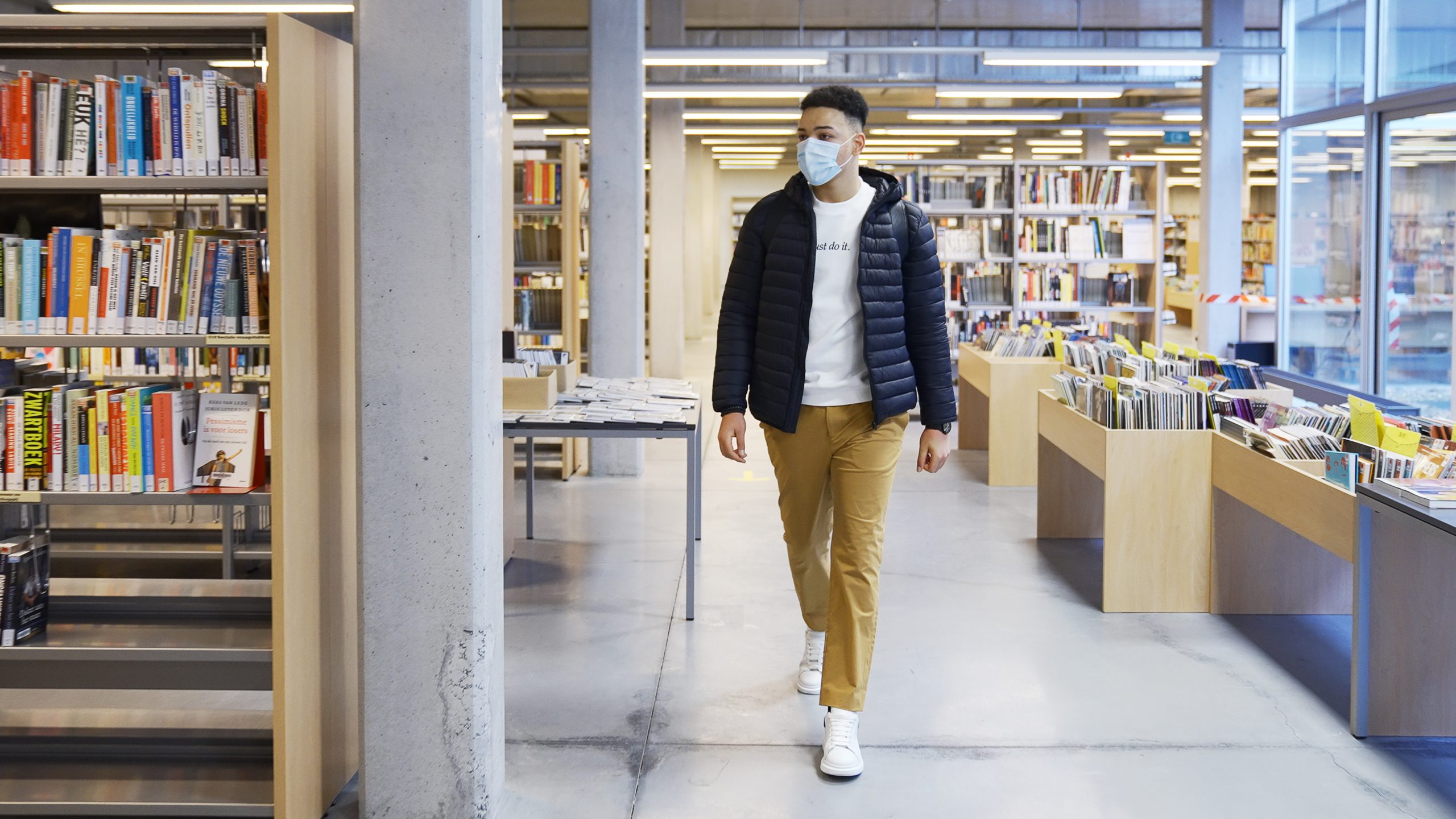 In haar streven naar een meer diverse en inclusieve advocatuur startte de Brusselse balie van advocaten in 2019 het DIApositief-project op. ….AAcontent maakte website (link) en instagram campagne (link)maar volgd ook de kandidaten/winnaars op. Reportages…..
Content makes it work
Personeelsmagazine, jaarvergadering, bedrijfsfilm, digitale nieuwsbrief,
sociale media campagne of website?
Hier zou ik gaag een afsluiten tekst plaatsen (dezelfde  voor elke post). Doelstelling > Call to action dat ze ons contacteren.